Welcome.
Let's make each

perience
seamless together
We are CMX Links
and we believe in delivering
SEAMLESS Customer Marketing
eXperience.
We're not your run-of-the-mill agency. Our passion lies in seamlessly transforming customer experiences through cutting-edge marketing strategies.
With a keen eye for insights and a knack for data analysis, we craft thoughtful plans that deliver concrete results. We treat every business as our own, building strong partnerships along the way.
Let our expertise and dedication be the catalyst for your success. Join us on this remarkable journey and discover the real impact of effective marketing.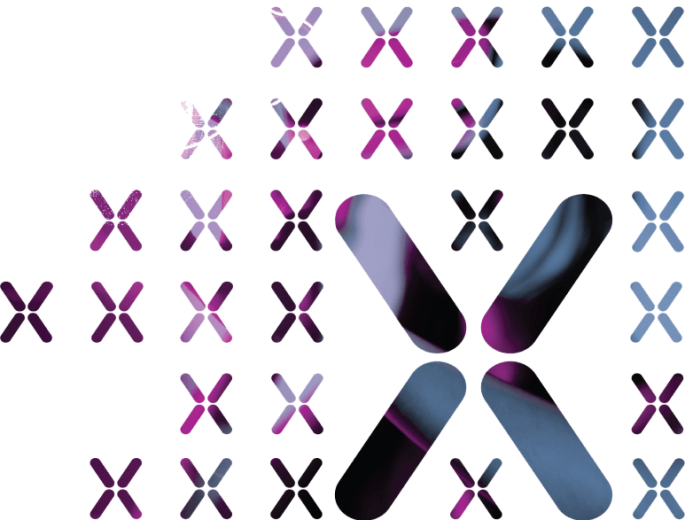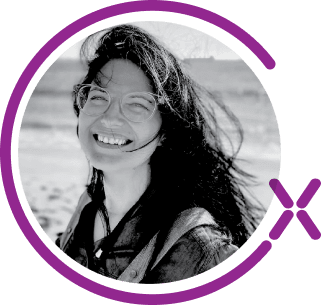 We are multi-talented team of enthusiastic people, with over 20 years of industry experience. We have managed award-winning campaigns while collaborating with both international companies and agencies. No matter how difficult the task may seem, we are confident that our expertise and joy will get the project done.
We love what we do and we know we do it well. We choose our clients in the same manner that our clients choose us. This, in our opinion, is the key to our success. Let's TEAM up!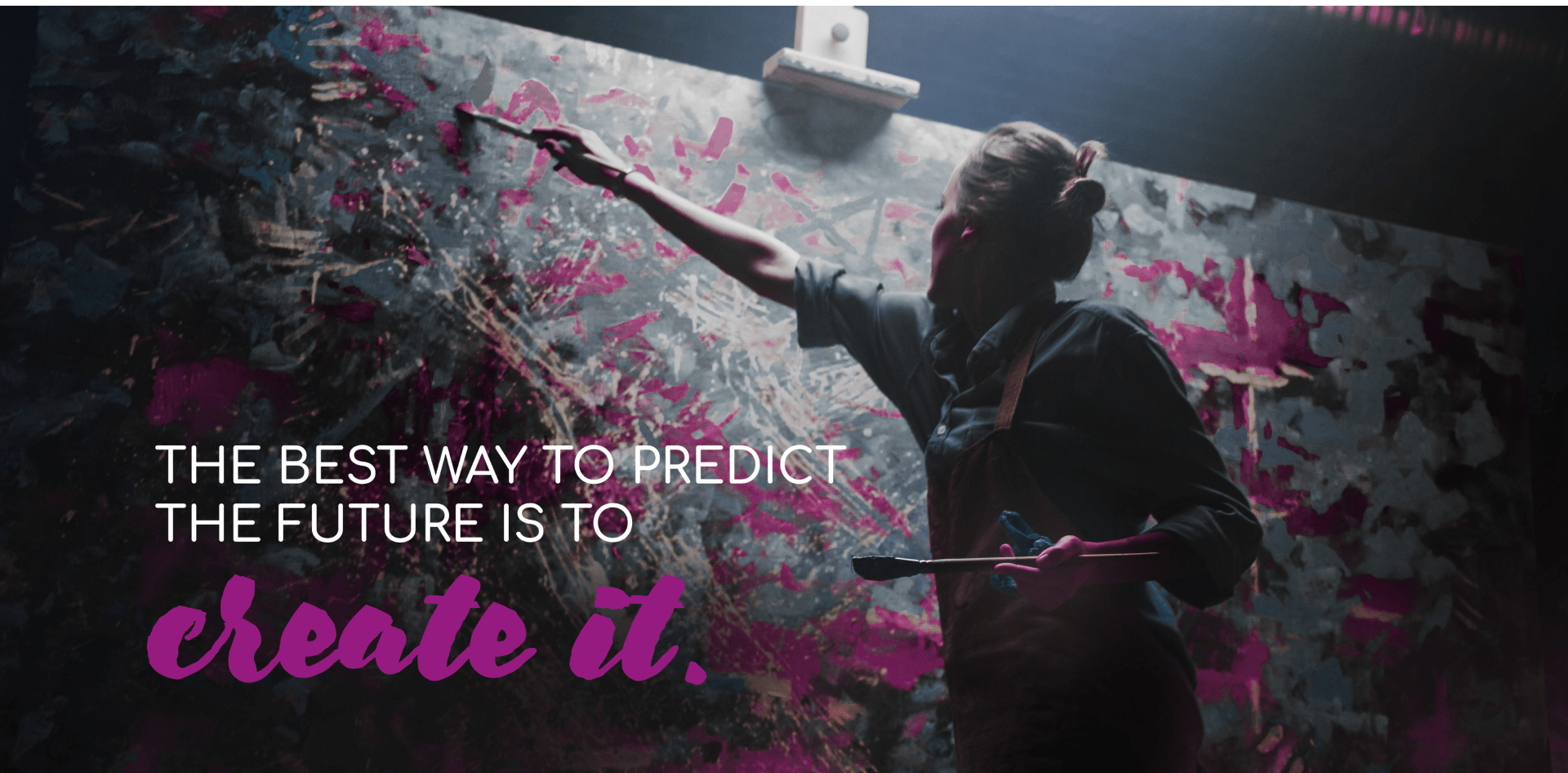 We evolved from the idea of creating an integrated marketing team with an innovative soul and a passionate heart.

CMX Links is a creative HUB of services modeled in hundreds of campaigns and tactical projects. Because at CMX Links character and people expertise go hand in hand. So, over the years we've managed to bring together everyone we've performed with and become friends with over the years.

Since our clients' success is also our success, we strive to provide excellent support and measurable results.

Integrated Marketing Communications and Advertising Services:
AUDIO / VIDEO PRODUCTION
TV Commercials, internal video content for conferences, social media video content, radio commercials - we can do them. To create amazing high-end video products for a variety of budgets, our creative team carefully develops storyboards that will later be produced by our extensive network of industry professionals. We have your back from pre-production to post-production and to the final product.
EVENTS AND CONSUMER CAMPAIGNS
No matter if we're talking about National Consumer Campaigns (NCPs), complex sales events, conferences, Christmas parties or team-building activities, our event architects have the skills to come up with the most stylish and dynamic yet effective solutions.
SOCIAL MEDIA
We guarantee that your social media campaign stays on course to accomplish your business goals by designing multi-phase campaigns, Key Performance Indicators, and one-on-one attention. We like to say that social media has no value if a company doesn't interact with its clients or customers. Each campaign that CMX Links develops incorporates social media as an essential element.
ONLINE SERVICES
Website creation, software development, generation of loyalty platforms, mobile applications, e-commerce, e-learning, augmented reality activations are at the core of our strategy. We like to use technology to the advantage of the brands we work with. Will you give it a shot?
PRINT AND SIGNAGE
Anything can be handled by our production team, including business cards, billboards, brochures, flyers, posters, totems, signage (even for the medical industry), and more.
MEDIA PLANNING AND BUYING
The tactical effort that precisely delivers your message to the public is media planning and buying, both online and offline. As an integrated marketing communications company, CMX Links use a various media vehicle to reach your target audience: online performance, online awareness, brand protect, TV networks, radio stations, Out of Home printed and digital.
Ready to take the first step into creating
Seamless Marketing Xperience?
Reach out and let's embark on a remarkable journey together. We're eager to listen, collaborate, and bring your ideas to life. Whether you have a specific project in mind or just want to explore the endless possibilities, our team is here to guide you.
Contact us and let's turn your vision into reality.
© 2023 CMXLinks. All rights reserved.